21 July 2022
YPA 2021: Finals adjudication day
On June 27th & 29th, the 2021 YPA Adjudicators gathered to undertake the difficult task of selecting the Finalists and Winner of the 2021 iteration of the Competition.
Our 2021 Adjudicators captured the depth and breadth of Australia's finest classical musicians and music educators, featuring (l-r) Robert Johnson (horn), Simon Tedeschi (piano), Susan Blake (cello), Paul Stanhope (composer), Dene Olding (violin), Andrew Meisel (double bass), Janet Webb (flute,) and Andrew Haveron (violin, not pictured).
We were especially honoured to have two Young Performers of the Year join the panel, being Susan Blake (1977) and Simon Tedeschi (1988).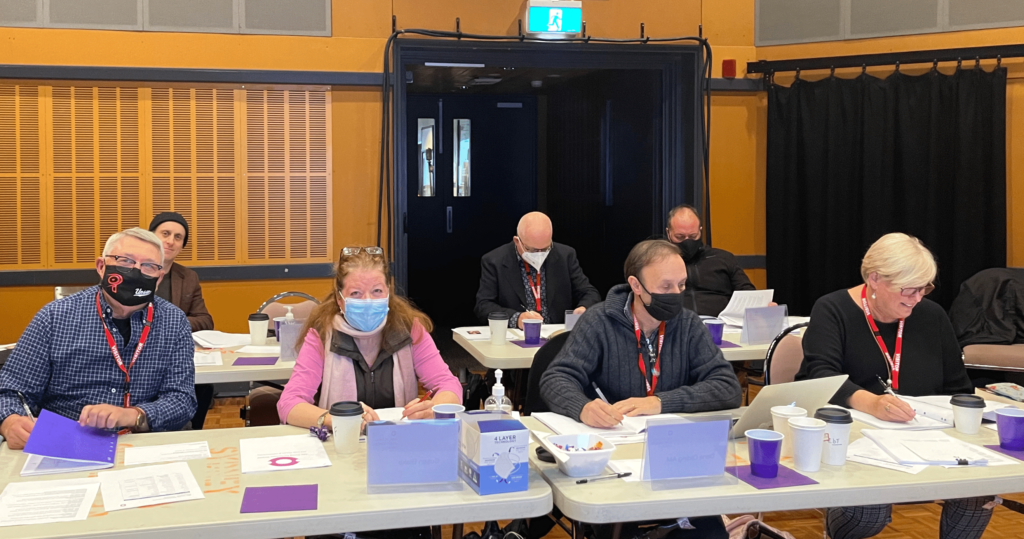 The adjudication panel met at the ABC for two days to view recordings of the six Semi-Finalists' dazzling performances, a change from the typical adjudication process at a live concert.
The YPA winner and prize recipients have been chosen by the Adjudicators, and will be announced in AusMusic month in November. The recitals will also be broadcast by our media partner, the ABC, on ABC Classic FM in November – stay tuned!