We are grateful for the support of the following individuals and organisations: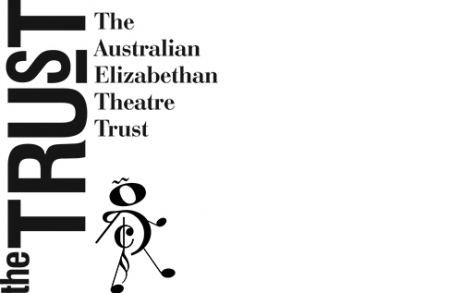 Australian Elizabethan Theatre Trust
Principal Prize Sponsor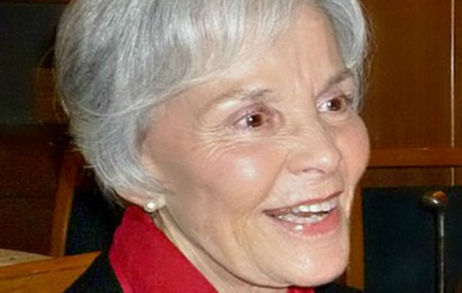 David Richard Walker
Sheila Walker Scholarship Sponsor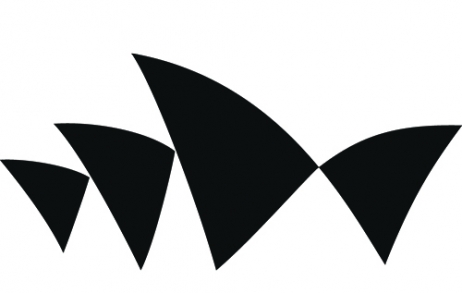 Sydney Opera House
Principal Venue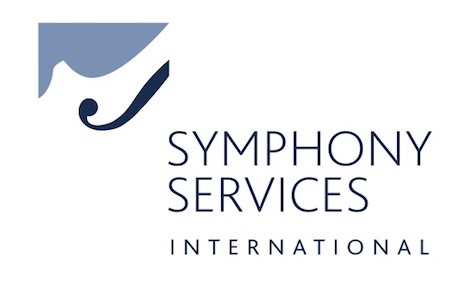 Symphony Services International
Triffitt Bequest Sponsor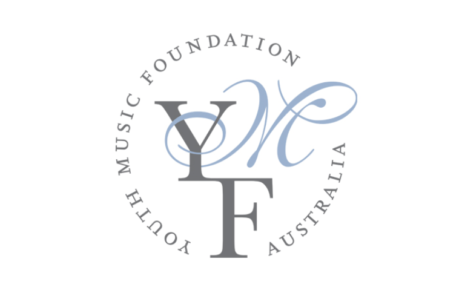 Youth Music Foundation of Australia
YMF Award for Best Recital Sponsor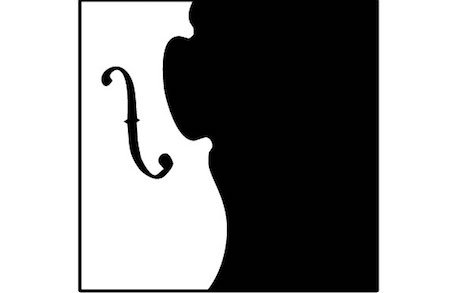 Adelaide Symphony Orchestra
Adelaide Symphony Orchestra Prize Sponsor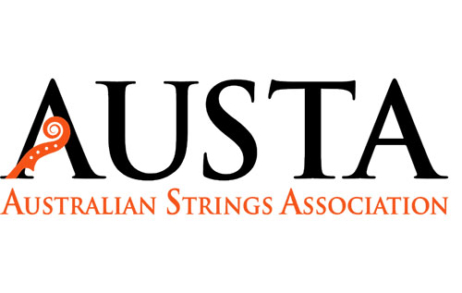 Australian Strings Association
The AUSTA Bursary Sponsor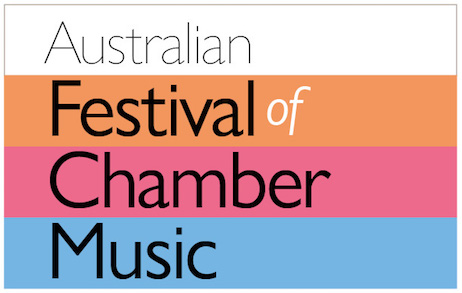 Australian Festival of Chamber Music
Australian Festival of Chamber Music Prize Sponsor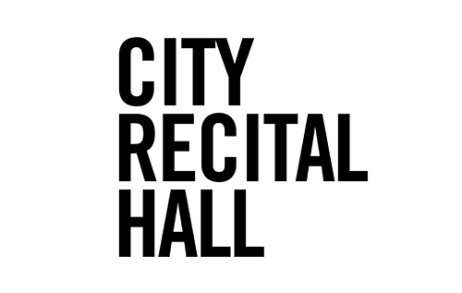 City Recital Hall, Sydney
Semi-Finals Venue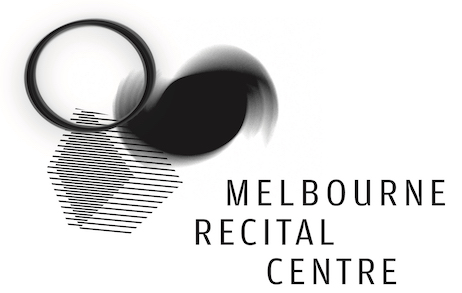 Melbourne Recital Centre
Melbourne Recital Centre Prize Sponsor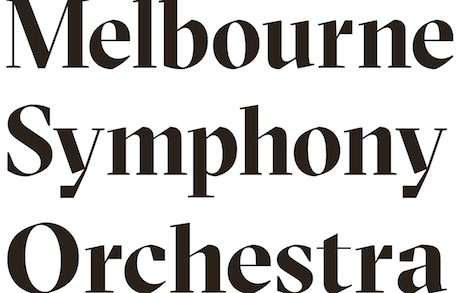 Melbourne Symphony Orchestra
Melbourne Symphony Orchestra Prize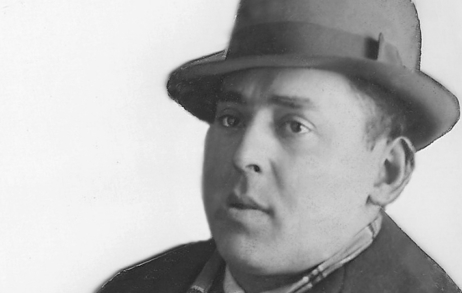 Jack Ritch
Edward Ritch Prize Sponsor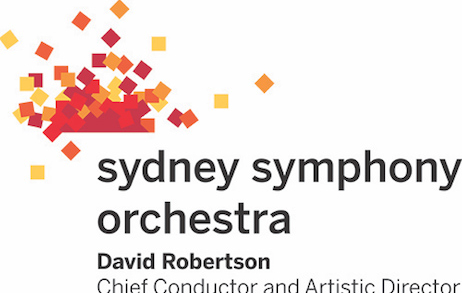 Sydney Symphony Orchestra
Host Orchestra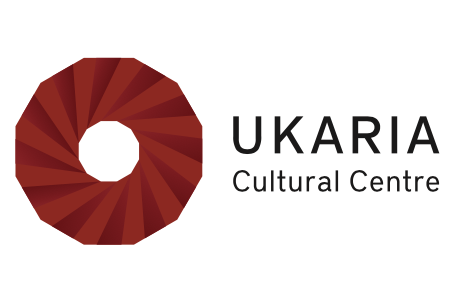 UKARIA Cultural Centre
UKARIA Recital Prize Sponsor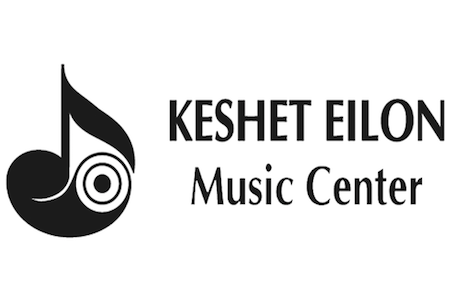 Keshet Eilon Music Center
Keshet Eilon Scholarship Sponsor
SUPPORTERS, ESTATES & TRUST
Dene Olding
Howard Penny
Robin Wilson
Kate Lidbetter
Marcus Barker
Sydney Symphony Orchestra
City Recital Hall
Allen Evans Estate
Kitty Fischer Estate
Triffitt Estate
Management
Music & Opera Singers Trust Ltd. (MOST®)
In April 2016 the ABC and Symphony Australia selected Music & Opera Singers Trust Ltd (MOST®) to take carriage of the ABC Symphony Australia Young Performers Awards.
MOST® has a long and rich history creating and managing elite music and opera competitions, awards and scholarship on national and international levels ( Australia, Europe, Israel, Japan, New Zealand, UK and the USA).
MOST® provides professional management and consultancy services for competitions, events, awards, scholarships, prizes, grants and oral history recording projects.
Sponsorship and support in various forms are vital to the continuation of the Young Performers Awards.
Your help matters.
Not surprisingly, discovering, showcasing, providing opportunities and recognition programmes require significant resources, both financial and non-financial. There are many ways individuals, groups and organisations can assist in supporting MOST® in its varied programmes and activities, which include: audition, performance and career development for young musicians, instrumentalists, performing artists and opera singers; development programmes and opportunities for professional musicians, performing artists and educators; recognition of excellence through awards, scholarships and grants; and management and consultancy services for competitions, events, awards, scholarships, prizes and grants.